Español

Safe and efective solutions in pest control. We take care of your health and our environment.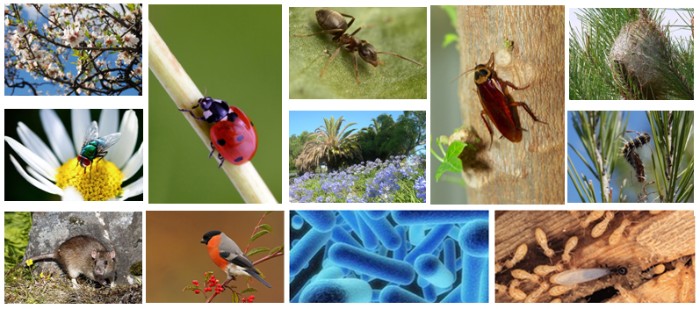 Oikos Sanidad Ambiental is a well-established and professional pest control company. Our ROESBA accreditation number is 0423-AND-750.
We offer control and protection against pests, including rats, mice, ants, wasps, bed bugs, fleas, etc. We also treat pests, diseases and physiopathies that can be affecting the plants in your garden, like processionary caterpillar, red palm weevil, etc.
These pest control services can be treated as an individual pest control treatment or be a part of an annual pest control contract.
Oikos Sanidad Ambiental provides safe and effective solutions to any pest problem you can have. Our company covers all Málaga province and on outskirts of it.
Browse our website and solve your pest problem.
How we work

Why choose

Oikos Sanidad ambiental

Rodent control, Insect control,

Disinfection, Wood treatments,

Gardens pest control,

Legionella
Download our dossier

Bird care is active pest control.The presence of occupied nest boxes benefits the garden. Complete information only available in spanish.
Home l About us l Service l Contact us l Spanish